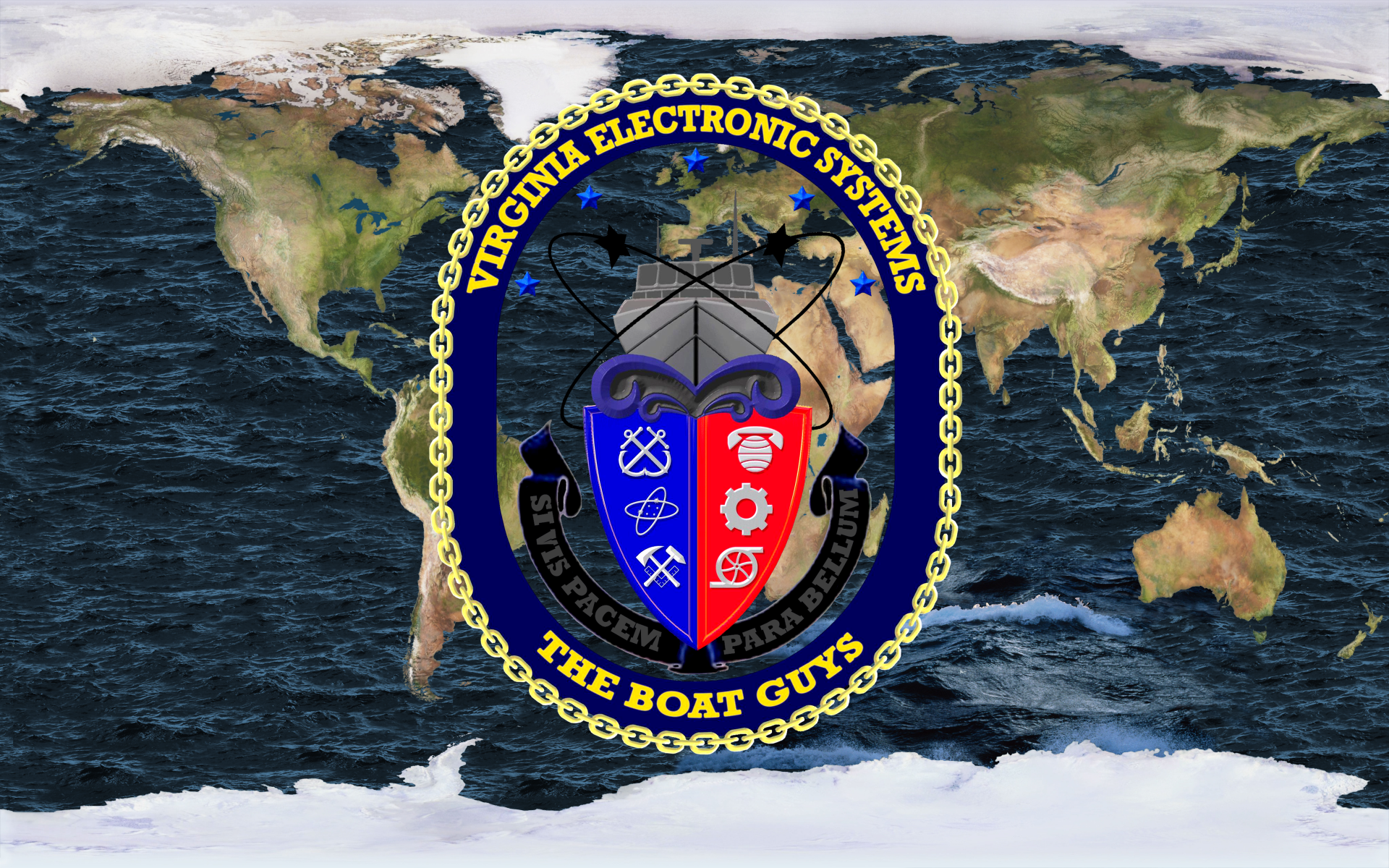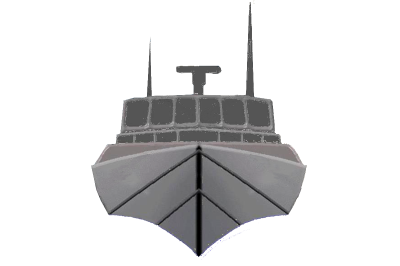 Skills learned as a Boatswain Mate are directly applicable as maintainers, repair, and upgrade technicians as well as instructors with Virginia Electronic Systems. These personnel have been employed throughout all projects VES has been involved with.
INTERIOR COMMUNICATIONS ELECTRICIAN
Installation, maintenance and repair of equipment needed for interior communications onboard maritime vessels and inside shore facilities are areas where VES excels. Continually providing the best quality of work from individuals with this skill set results in superior quality communication, advanced navigation systems, and various other communication equipment optimization.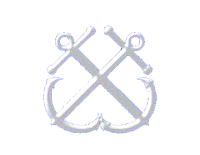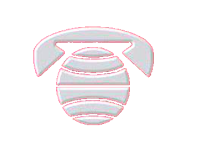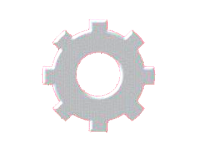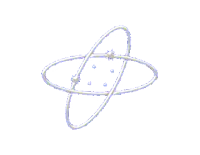 Extensively tasked with carrying out upgrades on vessels of various size and complexity, this specialty focuses on installation and troubleshooting of state of the art systems requested by our customers. Follow on professional instruction in the use and maintenance of new systems is also a common task for personnel with this designation.
ENGINEMAN
VES commonly is called upon to operate, service and repair internal combustion engines used to power various small craft. VES conducts work on vessels of all kinds, including work with diesel engines, along with operating, repairing, upgrading, and maintaining electrohydraulic controllable pitch propeller systems, where enginemen can expect to employ their skill set.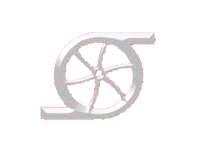 A frequent requirment in maritime maintenance requires the metal work necessary to keep all types of shipboard structures and surfaces in servicable condition. Additionally, VES specializes in vessels of smaller size where Hull Maintenace Technicians can expect to directly apply previously acquired skills.
GAS TURBINE SYSTEM TECHNICIAN
The unique skills acquired developing this specialty are utilised at VES to repair and perform organizational and intermediate maintenance on mechanical components of gas turbine engines, main propulsion machinery including gears, shafts and controllable pitch propellers; and auxiliary equipment and propulsion control systems.